Analysis Software
ANALYSIS is a powerful web-based software that let you check what your commercial do in the easiest way.
Why you need it?
Having an analitics study, about what has been done and what the results are for each commercial, it is necessary to understand where your commercial need to work to improve their job. In this way you can really increase your team activity and business.
Contact us now by clicking on the button below, to get all the advantages by having ANALISIS!.
Analysis Screenshot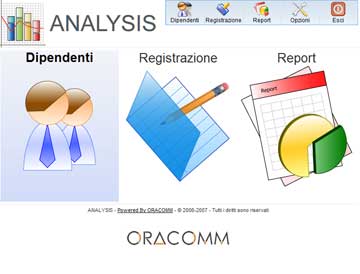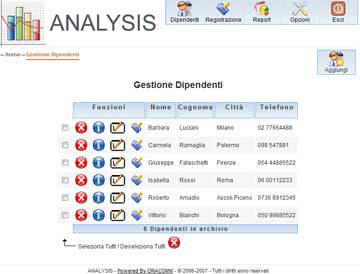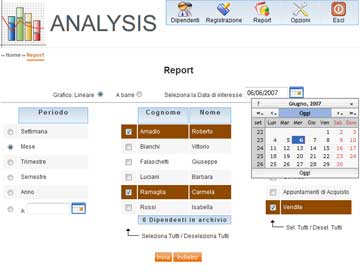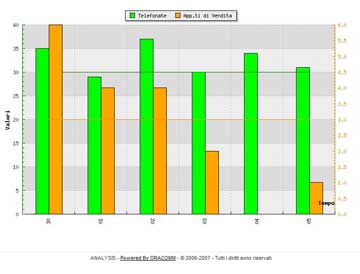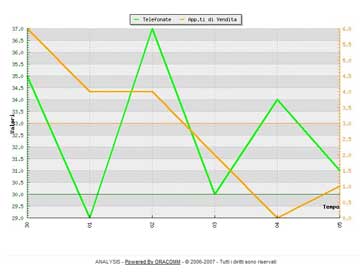 If you already are our customer and you want login into Analysis 1.0, click on the button below.